Commercial Law, Intellectual Property and Internet,
Court Representation
Using the firm's legal support, you can, among other services, ensure ownership of intellectual property assets, discourage competitors from committing violations and reduce exposure to infringement claims
With a record of hundreds of cases handled in all judicial courts, our firm has a vast experience with litigation, arbitration, mediation and procedures with the Israel Patent office.
Our firm has extensive knowledge and is highly experienced in the field of Internet law: regulating activity in the web arena and dealing with international bodies and organizations.
Enterprises and companies
Our firm accompanies enterprises and companies, providing personal legal support from as early as the stage of establishment.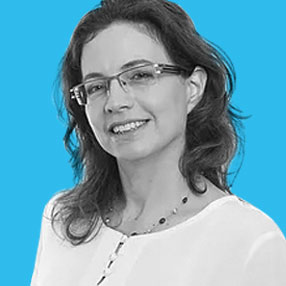 Talia Berner-Kremer, attorney at law
Adv. Berner-Kremer accompanies businesses and commercial companies in their ongoing activities and during their business years.
Gabriel Kremer, attorney at law
Adv. Kremer has extensive experience in the field of international property and litigation, and he accompanies and represents businesses and companies.